Is an Argentine plastic artist.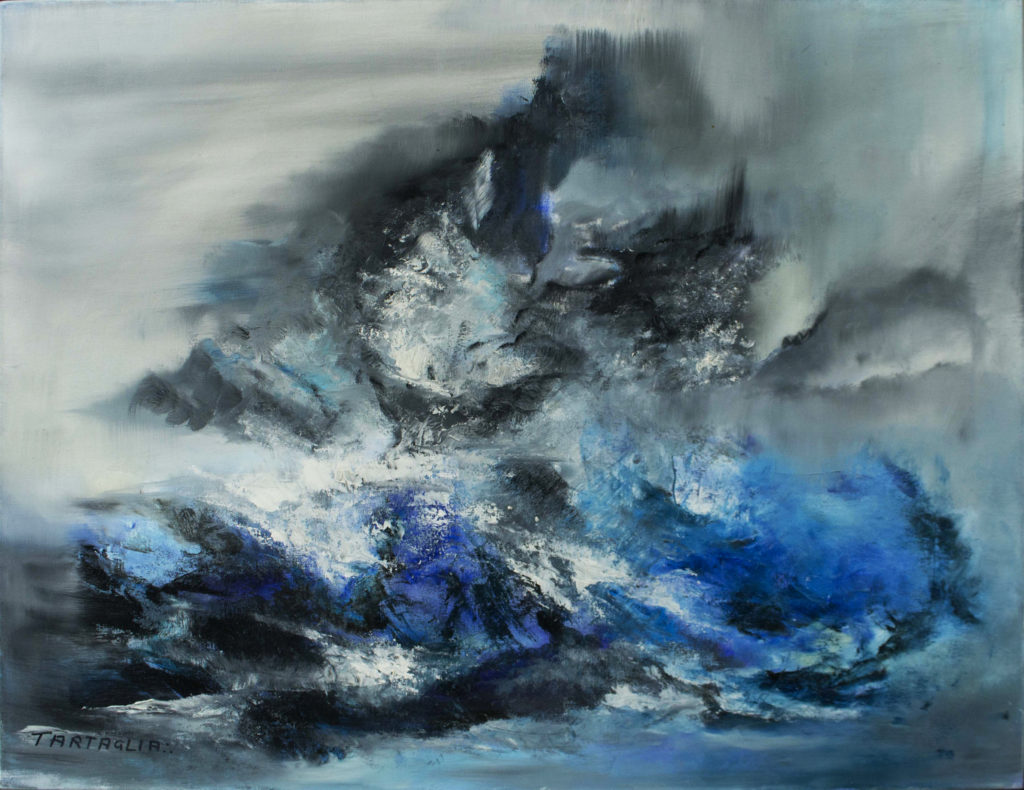 His professional art career began in his childhood.
He currently works in Martínez, Province of Buenos Aires.

Lyrical abstraction is a tendency within abstract painting that developed from 1910 that is usually taken as a reference to mark the beginning of abstract painting. The theme developed by painters of lyrical abstraction is the expression of the artist's pictorial emotion, individual and immediate. They refuse to represent reality objectively. The color prevails over the form being the different shades of colors a way of representing each emotion that will pass through the mind of the artist. The key to lyrical abstraction is that simply by painting the work freely, it can convey the emotion of the artist in a way that can be understood and shared by the public.